Visit Us: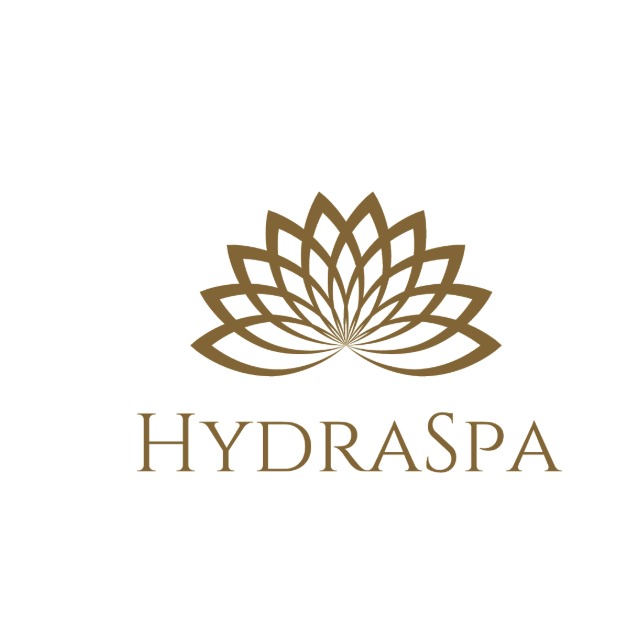 Hydraspa is the new place of relaxation, wellness and beauty in Drama. Located inside the 5* hotel Hydrama Grand Hotel, next to the lake of Saint Barbara, in a historical building where the landscape combines the elements of Nature and local history.
In Hydraspa we provide 3 categories of massage treatments.
The Relaxation Treatments, that includes Relaxation massage, Zen Aromatherapy massage, Head n Neck massage and 4 Hands Touch Relax massage.
The Deluxe Treatments, that includes Gold & Amber massage, Candle massage, Hot stones massage and Crystal Massage.
The Ritual Treatments that includes ChopStick Fire massage, Luk Pra Kob massage, Ayurveda massage, Japanese Tsubo massage and Chinese massage.
All the staff are licensed professionals with educated level and all year training.
In Hydraspa also you can find a Alternative Therapies Center, with professionals Therapists and therapies as Traditional Chinese Medicine, Electro acupuncture, Bio resonance, Clinical Medical Herbalism, Reflexology, Channeling, Reiki, Energy – Aura Cleansing, Qi Gong, Tai Chi Chuan and Singing Bowls.
Beauty has her own space in Hydraspa! You can leave yourself in the hands of professional licensed beauticians and feel fresh and shiny. We use only organic certified products. The Hydraspa works with the most natural ingredients and to us you can find Bio Vegane cosmetic series. A brand so natural that it is called FOOD COSMETIC! Now in Hydraspa you can ….taste the beauty! Also our Fresh Beauty Bar waits for you to select fresh bio products and let us produce in front of you, your own Beauty Face Mask and our beauticians will apply it to you!
Hydraspa is the ultimate place of relaxation. With two traditional Finnish Saunas, and two Modern Hammams aka Steam Showers Jets. Our Jacuzzi for 2 is built in a room with Himalayan salt so to bring to you the total wellness with the elements of wood, water, air, earth and fire because of the heated stone bed in the Jacuzzi room!
At last but not least after your treatments you can relax in the Salt Cave! A room builded with Himalayan salt and 4 heated stone beds are waiting you. We will offer your special treatments in the Salt cave by request, or you can just relax and we will offer you free herbal infusion and fruit or dried fruits mix!
Hydraspa …..Your ticket to the world of wellness!
To see all Hydraspa rules click here.